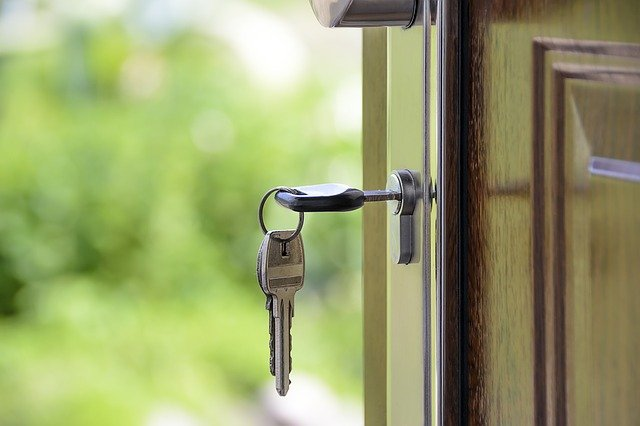 Not everyone has a flawless credit history. In fact, many people have had some form of financial difficulties at some point in their lives. Even having a good credit score, some people still may not be able to qualify for a traditional loan. The good thing is that there are many options available for those with less than perfect credit. One of them is the Purchase Mortgage.

Winnipeg Mortgages is a well-known company that helps people with poor credit to find the best mortgage and assist with the home buying process. We are dedicated to providing guidance to our clients and finding the best possible solution so that they can purchase their perfect home.

So, if you are in the market for a new home but don't think you will qualify for a traditional loan, reach out to us. We would be happy to discuss your options and help you find a mortgage that will work for you.
What is
Purchase Mortgage?
The purchase mortgage or the purchase money mortgage is a financing instrument that homebuyers cannot qualify for traditional financing or have a hard time dealing with the mortgage process. In this case, the home buyer gets financing from the seller to buy the property. The purchase mortgage is a common type of owner-financing where the buyer pays for the property over time with interest.

This type of mortgage is often used in situations where the buyer does not have enough money for a down payment or closing costs. It can also be used when the buyer has a poor credit history or is self-employed. Unlike traditional mortgage loans, interest rates on a purchase mortgage are not fixed. The buyer and the seller negotiate the interest rate at the time of sale.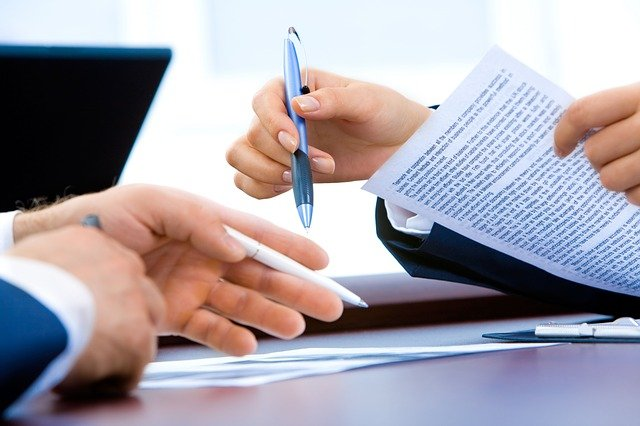 Types of Purchase
Money Mortgages
Don't confuse yourself with many terms of purchase mortgages. Purchase money loans, seller's mortgage, or owner financing, they basically mean the same thing. The lender is the home seller rather than a financial institution. However, purchase mortgages are not always the same as regular mortgages, and there are four types of purchase mortgages.
1. Land Contract
This is a seller's mortgage. Both seller and buyer agree to whatever down payment amount, interest rate, and mortgage payment frequency that they can agree on. The deed is usually not given to the buyer until the mortgage debt is paid in full. But some sellers may hand over the deed to the buyer as a gesture of good faith.
2. Lease-Purchase Agreement
This is more of a rental agreement with the option to buy. The tenant pays the landlord a monthly rent amount with a portion of that going towards the purchase price of the home. At the end of the lease agreement, the tenant has the option to buy the property. If they choose not to purchase, they move out and forfeit any money that was put towards the purchase price.
3. Hard Money Loans
Another name for this type of loan is a private money loan. This is when the buyer gets financing from a private individual or company rather than a financial institution. The terms are usually not as favorable as a traditional mortgage. The interest rates are higher, and the loan periods are shorter.
4. Assuming an
Existing Mortgage
This is when the buyer takes over the payments on an existing mortgage from the seller. The terms of the mortgage stay the same, and the buyer just takes over the payments. This is a good option for buyers who cannot qualify for a traditional mortgage.
Why Choose
Winnipeg Mortgage
Every mortgage transaction is handled by our mortgage specialist who will walk you through the step-by-step guide to the home buying process.

Winnipeg Mortgages has a wide variety of products to choose from whether you are a first-time homebuyer or renewing your mortgage. We offer both fixed-rate and variable-rate mortgages with terms ranging from 1 to 10 years. To know more about the specifics of our products, contact us +12314123 and speak to one of our mortgage brokers.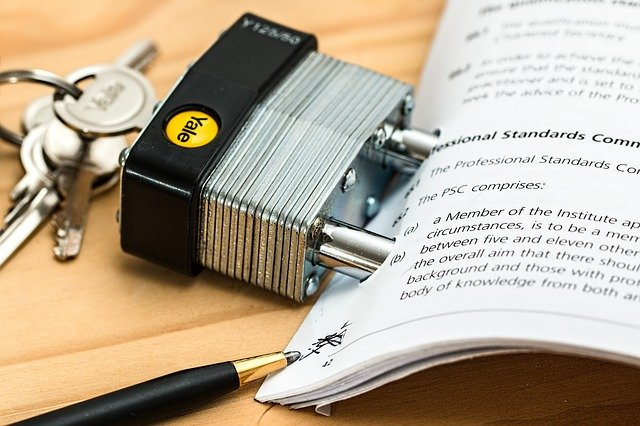 Other Mortgage
Products We Offer
Residential Mortgage - Perfect for those who are looking to plan for a home purchase.
Our residential mortgage products are available for a wide variety of needs and come with different repayment options.
Commercial Mortgage - If you're planning to purchase or refinance a commercial property, we can help.
We offer competitive rates and terms to fit your needs.
This mortgage is available for seniors aged 62 and over.
With a reverse mortgage, you can access the equity in your home without having to sell it.
Construction Mortgage - We offer construction financing for those looking to build their dream home.
We can provide you with the funds you need to get started and will work with you through the construction process.
Mortgage Refinancing - If you're looking to save money on your current mortgage, our refinancing options may be right for you.
We offer both fixed-rate and variable-rate mortgages with terms ranging from 1 to 10 years or depending on your needs.
Private Mortgage - A private mortgage is a loan that is not issued by a bank or other financial institution.
Private mortgages are usually issued by individuals or companies.
Subprime Lending - For those who have a poor credit report we offer subprime lending products.
We understand that your credit score does not always reflect your ability to repay a loan and we are here to help.
Every mortgage loan in Winnipeg Mortgages is tailored to meet the unique needs of the customer. We understand that each family has different financial circumstances. That's why we offer a wide range of mortgage products and services that can be customized to fit your budget and lifestyle.
We also understand that not everyone is familiar with how the mortgage process works. That's why we have a team of mortgage specialists who will walk you through every step of the way.
Get Free
Mortgage Quotes Today
If you want to see an actual quotation of your monthly mortgage payments, you can send us a message by filling out the contact form on our website. We will provide you with an estimate within 24 hours. You can choose between fixed and variable rate options. As well as amortization periods of 5, 10, 15, or 20 years.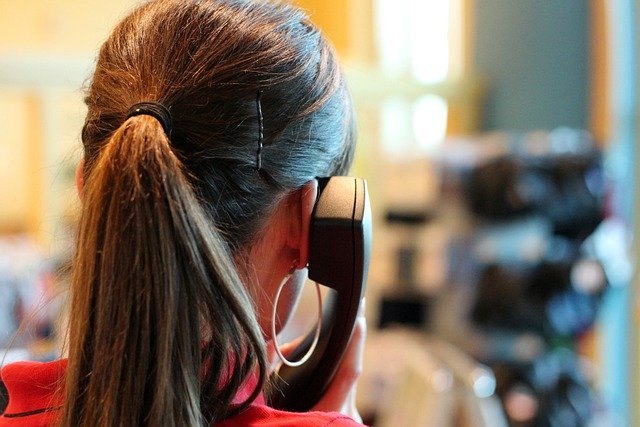 Contact Us
There are lots of things to consider before house hunting, we understand your excitement but we recommended that you first get in touch with one of our mortgage specialists to help you get pre-qualified. This will give you a realistic idea of your budget and what you can afford. By knowing your maximum affordable monthly housing cost which includes property tax, mortgage payment, heat, and condo fees (if any), you can narrow down your search and focus on properties that fit your budget.

Save yourself the headache and the stress and let us help you secure the best mortgage loan that fits you. if you don't have a real estate agent, we can also help you with that. We have a list of experienced and reputable agents in Winnipeg who can help you find your dream home.

Contact us today and let's get started on your home buying!