Winnipeg Mortgages WHAT WE OFFER
Our Core Services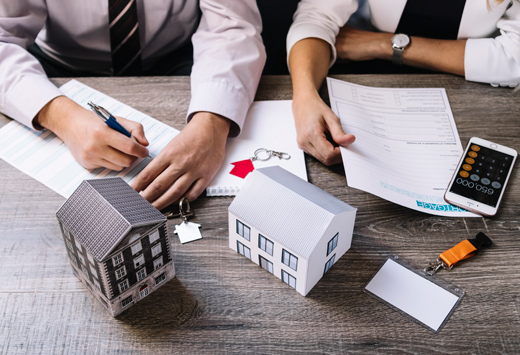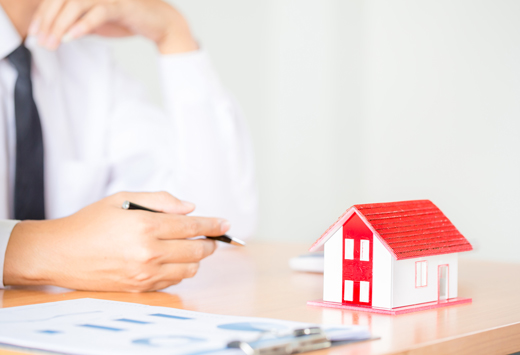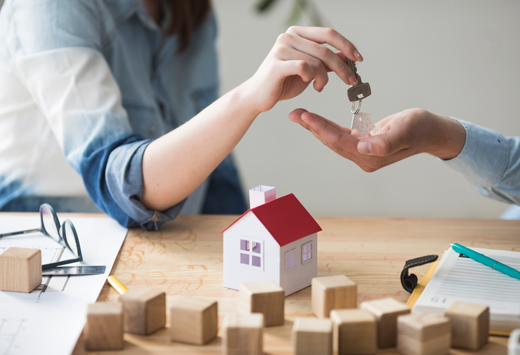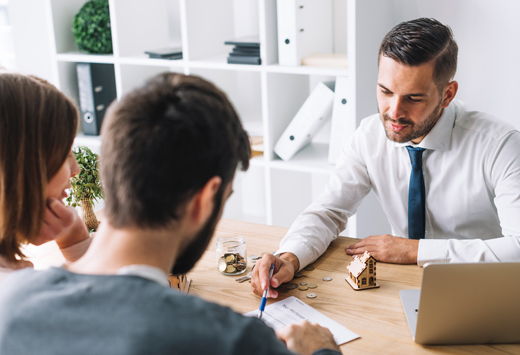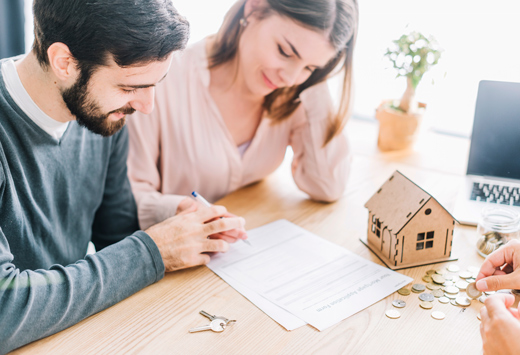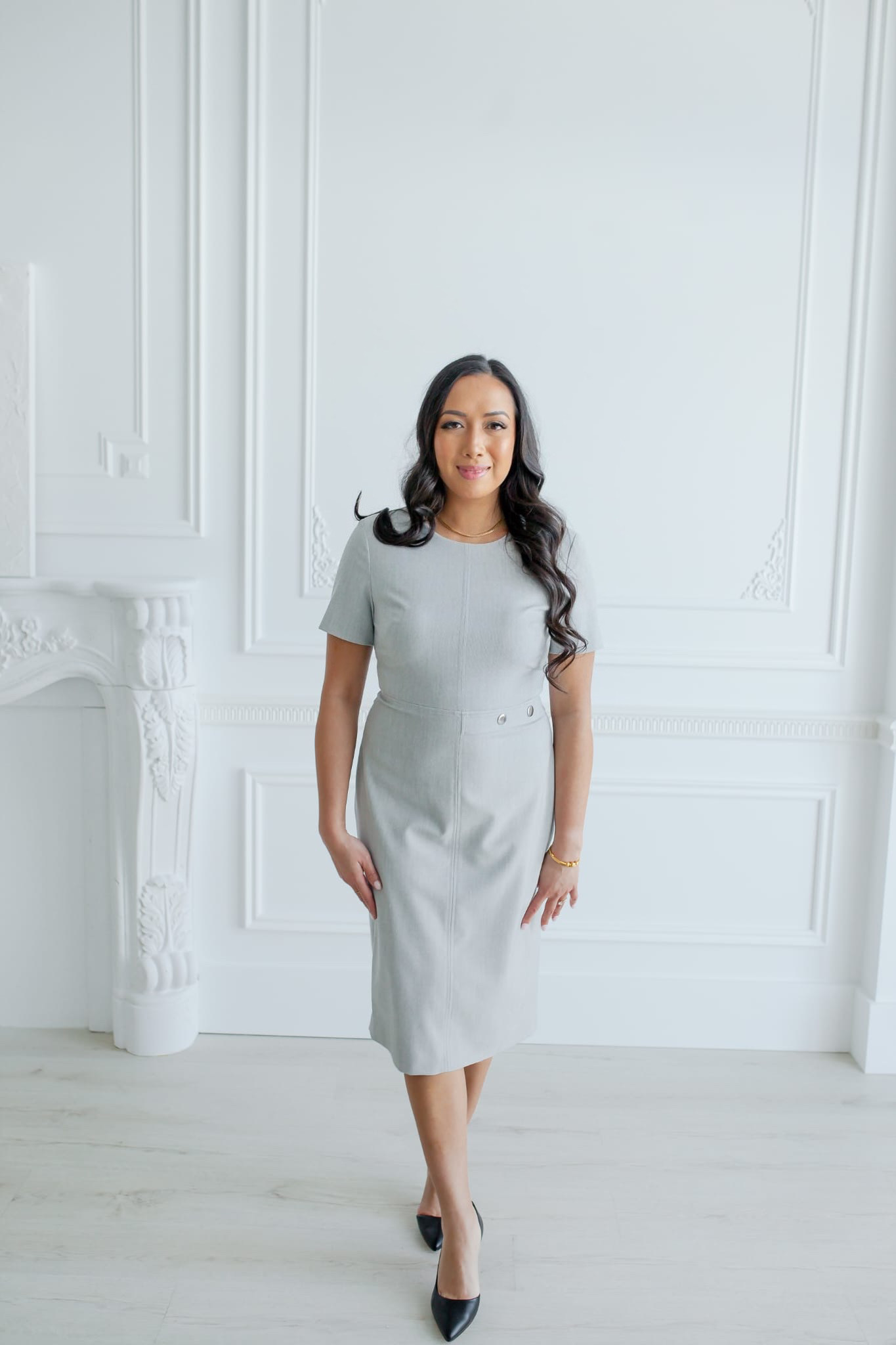 ABOUT OUR COMPANY
How can we help you?
What is it that makes a piggybank happy? Your best mortgage rate can help you save thousands of dollars. What makes you, our client, happy? Obtaining the appropriate mortgage solution to go with it. Our volume discount allows you to get better rates on identical mortgages or premium products from your own bank. And our knowledgeable brokers offer a variety of flexible options to help you save money, time, and stress. Speak with us — it's a no-brainer. Your piggy bank will be grateful.
Purchase New House
Apply For Loan
Refinancing Your Home
Capital Management
Renovation House
Refinance Advisor
Best Mortgage Rates in Canada.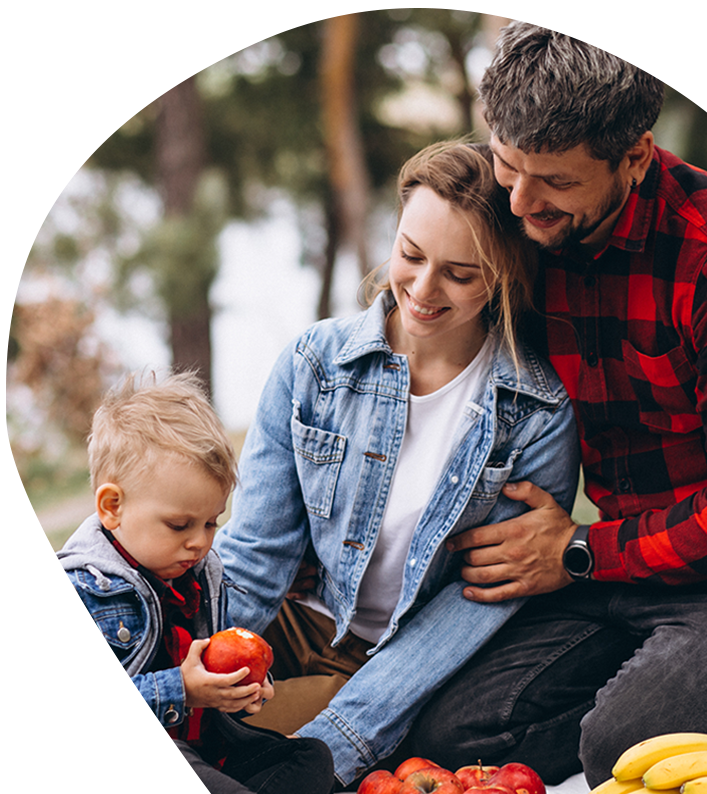 BUYING A HOME
We Are Here To Help You
Make your dream a reality
EXPERT ADVICE WITHOUT BIAS.
FREE OF CHARGE.
Mortgages can be nerve-racking. Our insanely talented experts make it simple. Whether you apply online or in person, you will be greeted by a real person who is concerned about getting you the best mortgage possible. They are well-coordinated, well-trained, and well-paid to provide unbiased advice. And there is no cost or obligation for them to deal with the lenders and details on your behalf. It's a relationship for a lifetime of mortgage assistance — anywhere in Canada. Do you have a lot of unanswered questions? Call us
FOR 15 YEARS, WE'VE
BEEN MAKING MORTGAGES EASY.
We've been happily providing better rates to our clients in an easy way. Meanwhile, big banks impose higher interest rates and fees, and start-ups come and go. We're still here to help with your mortgage. We have more volume than any other broker, which allows us to negotiate the best rates with lenders. Furthermore, in order to keep your rate as low as possible, we regularly forego a portion of the lender's commission in order to pass it along to you. Mortgages can be calculated on your own!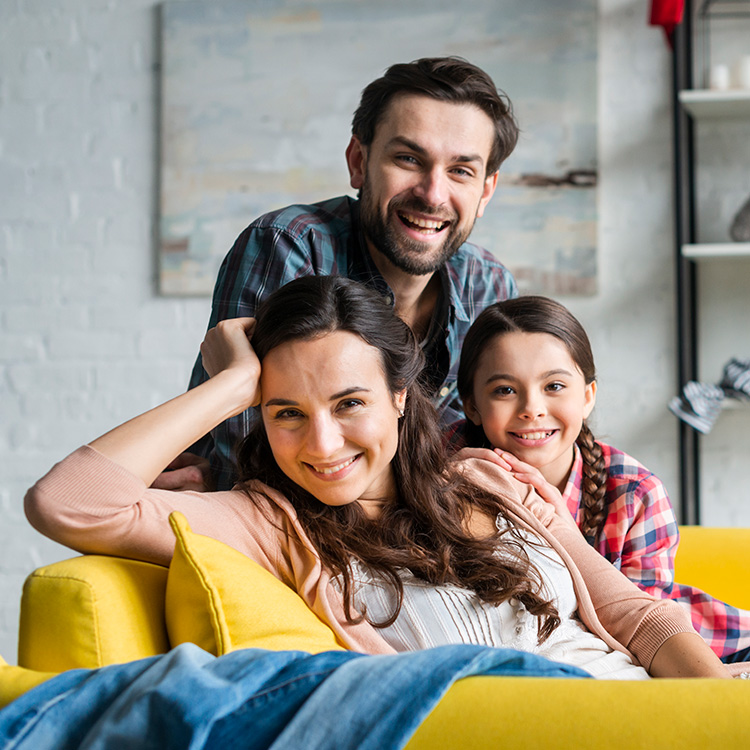 TESTIMONIALS
FEEDBACK FROM CLIENTS
Friend For Life!
"The interest rate we received from them was, quite frankly, incredible. I actually thought it was a typo at first! If I could rate them higher than five stars, I would!"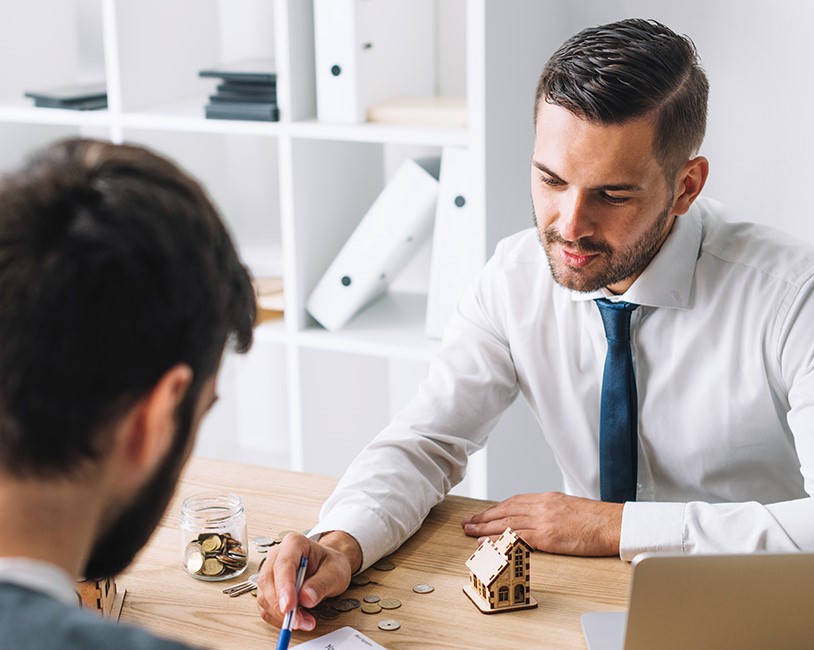 LET'S CONTACT
Contact With Us