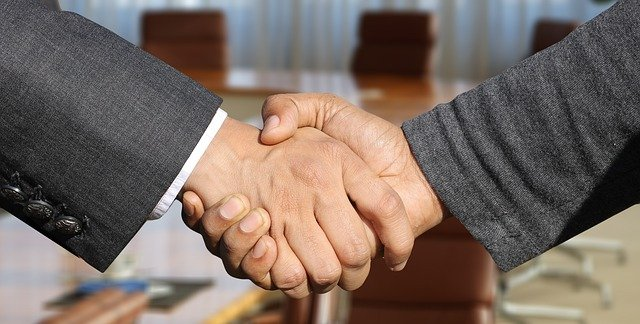 Not everyone can access prime lending and we understand that. Life happens, which is why we offer private lending as an alternative to traditional lenders. For those who have bad credit, have problems with bank lenders, or simply cannot meet the strict lending criteria, private mortgage lenders in Winnipeg may be able to assist you.

Winnipeg Mortgages has provided unique mortgage solutions to homeowners in Winnipeg and Manitoba for years. We are trusted and a recommended provider of private home loans and our team of experts are here to help you every step of the way. Get in touch with our team today to see how we can help you access the funding you need.
What is a
Private Lending?
Hard money lending might not be as popular as it used to be, but it's still an important part of the mortgage landscape. Private lending is a loan that's not issued by a bank or financial institution. Instead, the loan is provided by an individual or group of individuals. Private lending is sometimes also called a "hard money loan." Hard money lending got its name because it's often used by real estate investors to buy properties quickly before they're put on the open market. Investors who use hard money loans usually already have a buyer lined up and just need to purchase the property before it's sold to someone else. Thus, the loan is considered to be "hard" because it's not for everyone.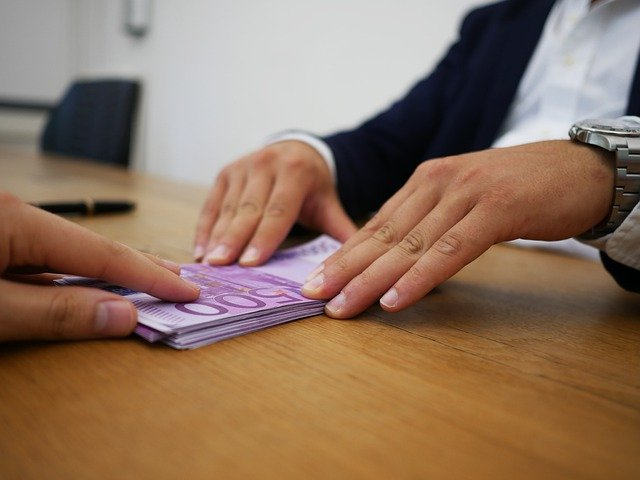 Who Uses
Private Mortgage?
Private mortgages are typically used by borrowers who have been turned down by traditional lenders such as banks. These borrowers may have bad credit, be self-employed, or have some other factor that has caused them to be turned down for a mortgage.

There are a number of reasons why someone would choose to use a private lender instead of a bank.


Land Loans - Private lenders are often more willing to lend money for land purchases than banks. This is because land can be a risky investment, and banks are often reluctant to lend money for such a purchase.
Construction Financing- Private lenders may also be more willing to lend money for construction projects than banks. This is because construction loans are often considered to be high-risk.
Bad Credit Issues - If you have bad credit, you may have difficulty getting a loan from a bank. However, private lenders are often more willing to lend money to people with bad credit.
Interim Financing - Private lenders can provide interim financing, which is a short-term loan that is used to purchase a property before long-term financing can be obtained.
What are the Drawbacks
of Private Mortgage?
While a private mortgage can be a good option for some borrowers who can get a prime mortgage approval, there are also some drawbacks to consider.


Interest Rates - interest rates in a private mortgage loan are often higher than the rates you would get from a bank.
Fees - You may also have to pay additional fees, such as an origination fee or set up fees.
Repayment Terms - The repayment terms on a private mortgage loan are often shorter than the terms you would get from a bank.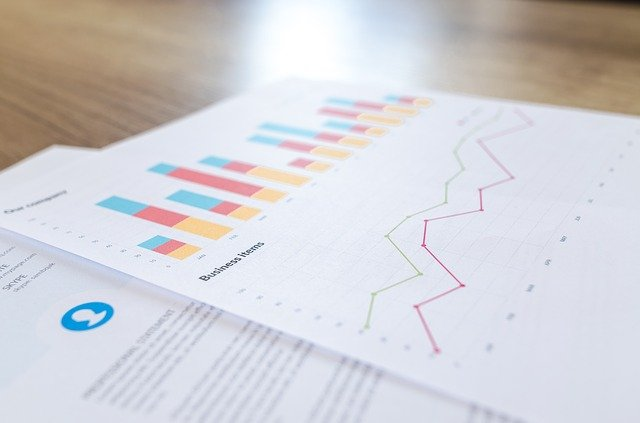 Mortgage Rates and Fees
on a Private Loan
Interest payments on a private mortgage loan are not tax-deductible. That means if you're in a higher tax bracket, a private mortgage will cost you more than it would if you were able to deduct the interest. Mortgage interests can also range anywhere from 8% to 18%. While some private lenders operate on a fixed interest rate, others will charge a higher rate if they feel you're a higher-risk borrower. The best way to avoid a high-interest rate is by having a good credit history, a healthy down payment, and demonstrating an ability to make regular mortgage payments on time. Private mortgage lenders are usually utilized whenever the borrower is turned down by credit unions and banks.
Mortgage
Broker Fees
Unlike a prime or conventional lender, mortgage brokers in private lending are paid directly by the borrower. The industry standard is 1% of the loan, although some will charge a lower rate, and some will charge nothing at all. The good news about this is that the fees for mortgage brokers can be financed through a mortgage loan. You can top up your mortgage to cover the cost of the broker and add it to your monthly payments.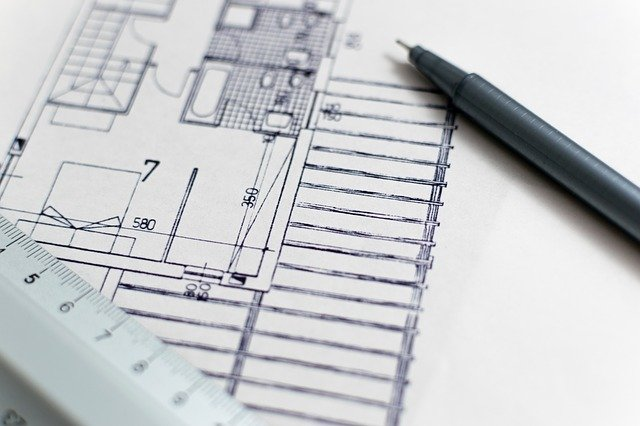 Private Mortgage Lenders
Our Specialty
With tons of experience as private mortgage lenders, we offer some of the lowest rates in Winnipeg. We also specialize in hard-to-place mortgages for those with bruised credit or unique situations.
Commercial and Residential - Property type investment is a usual thing for our company. We are happy to discuss any project you have in mind, no matter how big or small.
Urban Areas - We are experts when it comes to loans in the city. We understand that each municipality has its own rules and regulations and we are happy to work with you to get the best deal possible.
Refinancing for Debt Consolidation - We offer great rates and terms if you have home equity loans and are looking to consolidate your debt.
Second Home Properties - With our private lending, we can offer you the chance to get a second home without all of the traditional hassles.
Your Time Frame on a
Private Mortgage Lender
Private lender loans don't take too much time, unlike traditional mortgages. It usually takes a couple of days up to just a week in order to be approved for your private mortgage lending application. While the releasing of funds from a private lender takes a bit longer, it's nothing compared to the time you'll experience when going through a bank or credit union. It usually takes 2 to 3 weeks for your funds to get transferred when you go to private mortgage companies.

Most private lenders want their clients to be able to transfer to prime in under a year or two in order to make a higher return on their investment. That is why private mortgages and lenders of such will help you move on to a prime lender which is also beneficial to you as a borrower.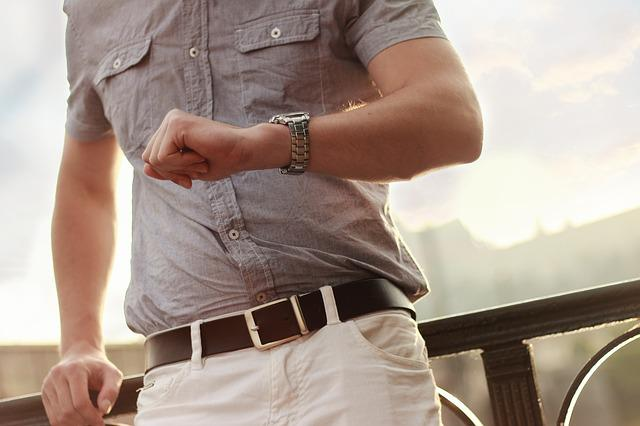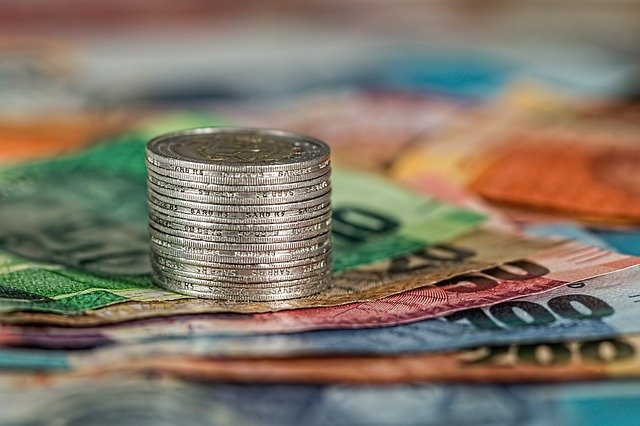 What Criteria
Do We Look At?
Just like any other private loans and private financing, Winnipeg Mortgages will look at the factors which are important to any lender. These include:


The Value of the Property
This is one of the most important factors we always consider as a private lender mortgage. We look at the property and assess the property's value in order to find out whether it is a good investment for us or not. The condition of the property is also a big factor that we look at.
Down Payment
With a private mortgage lender, the minimum loan to value on the property you're looking at should be no less than 85%. That means you need to put at least a 15% down payment out of your own money to be approved. If you can afford to put a higher down payment then that would be ideal as it will increase your chances of being approved and also get you to lower private mortgage interest rates.
Equity
Private money lenders can and may allow you to get a maximum of 85% loan-to-value ratio on your investment property. If you have more equity in the property, then you will be able to negotiate for a better interest rate on your private loan.
Income
Income is categorized into two different types: Confirmable - this is usually what a private mortgage lender prefers. NOA or the Notice of Assessment is what we would need in order to confirm your income. Non-confirmable - this income can't be confirmed via documentation. This may be from investments, rental income, etc. If you have this type of income, then you will most likely need a higher down payment in order to get approved on your mortgage loans.
Apply For Private
Lending Mortgage Here at Us
Are you curious as to whether private lending is something that could work for your unique circumstances? Well, if you are interested to know the answer to that, then the best way to find out is by giving us a call today. Our private lending specialist will work with you one on one in order to find out what your needs are and whether or not our services can be of assistance to you.

We understand that each and every one of our clients is different and as such, we will design a unique lending solution that is best suited for your particular needs. Give us a call today and let us help you secure the private mortgage you need in order to achieve your goals.