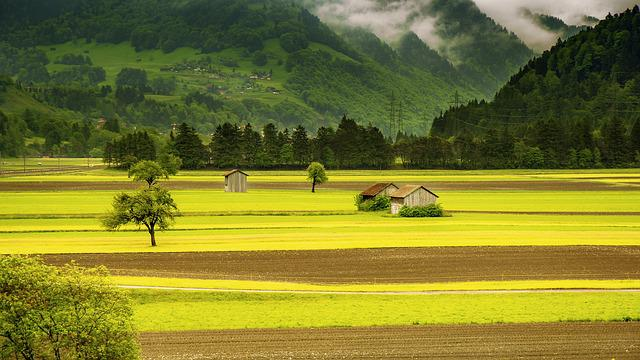 Agricultural land mortgage loans are available to help you finance the purchase of agricultural land. The good news is that the interest rates on these loans are usually lower than the rates on other types of loans, making them an attractive option for those who want to buy agricultural land. In addition, the terms of these loans are often more flexible than other types of loans, making it easier to obtain the financing you need.

However, it is important to remember that agricultural land mortgage loans are not for everyone. If you do not have a good credit history or if you do not have a steady income, you may not be able to qualify for this type of loan. Nevertheless, if you are looking for a way to finance the purchase of agricultural farm land, and agricultural land mortgage loan may be the right choice for you.

Here at Winnipeg Mortgages, we can help you determine if an agricultural land mortgage loan is the right choice for you. We will review your financial situation and help you find a loan that meets your needs. Contact us today to learn more about our services.
WHAT IS AN
AGRICULTURAL LAND MORTGAGE?
Agricultural mortgages or farm loans are designed to help farmers and other agricultural businesses finance the purchase of the rural real estate. However, these loans are not restricted to farm purchases and can also be used to finance the purchase of other types of rural property, such as nurseries, ranches, pastures, and gardens.

Agricultural mortgages loans typically offer lower interest costs and rates and longer interest payments and terms than other types of loans, making them an attractive option for borrowers who are looking to finance a rural property purchase. While most agricultural properties will qualify for an agricultural mortgage, it is important to speak with a loan officer in order to determine whether or not your particular property will qualify.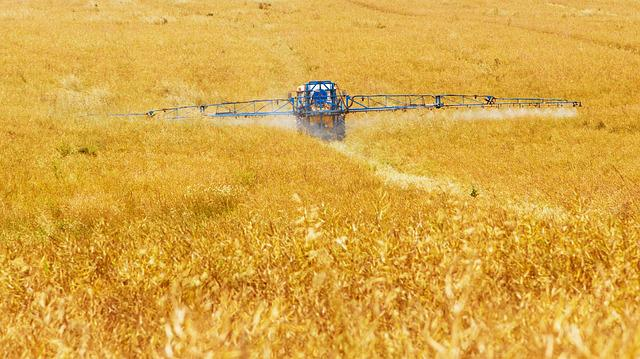 WE SUPPORT
THE FARMERS
At Winnipeg Mortgage, we are proud to offer our services to the farmers of Canada. We understand the unique financial hardship that farmers face and we are here to help you find the right loan for your needs. We offer a variety of farm loans and financing for:


Capital improvements
Farmland purchases
Operating expenses
Livestock purchases
Equipment purchases
And more!
We understand that no two farmers are the same, which is why we offer a variety of loan options to meet your specific financial needs. We help you build your farm business by offering loans with competitive interest rates, flexible repayment terms, long-term financing, and a convenient online application process.
WHAT IS THE DIFFERENCE BETWEEN
A REGULAR ACREAGE MORTGAGE AND A FARM MORTGAGE?
With the special financial challenges that farmers face, it is important to get the right type of loan for your needs. We understand that not everyone is familiar with the different types of loans available, so we have compiled a list of the most common types of resources loans used by farmers whether you need money for land improvements, to buy a new tractor or anything in between.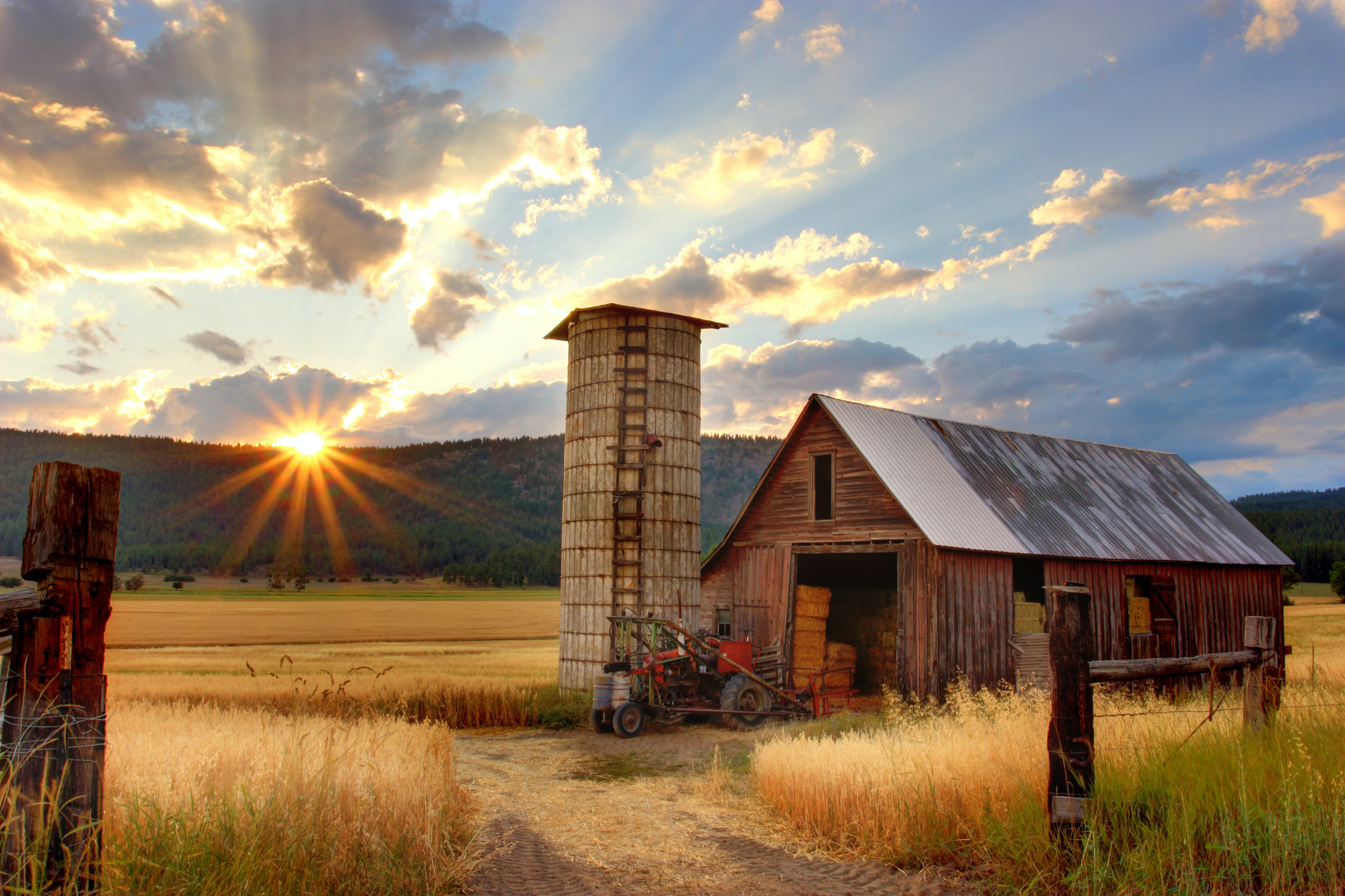 ACREAGE
MORTGAGE
A regular acreage mortgage is a loan that is used to purchase either raw land or land with a home already built on it. The property cannot be used to generate a profit and usually has to be 10 acres or less to be approved. Borrowers looking to purchase an acreage property can make a down payment of as little as 5% (depending on their lender). They will also have to purchase default mortgage insurance if they make a down payment of less than 20%. Regular acreage mortgages have the same terms and conditions as regular high-ratio mortgages. borrowers will have to make monthly payments of principal and interest, as well as pay for property taxes, insurance, and utilities. The interest rate on an acreage mortgage may be higher than the rate on a regular mortgage since there is a higher risk involved in lending money for the purchase of acreage property.
FARM
MORTGAGE
The mortgage approval process for farming properties is more complicated than for regular residential mortgages. Farm mortgages usually require a down payment of 25% or more. The lender takes a higher risk on borrowers looking to cultivate the land for farming because more time, money, and resources go into financing a functioning farm operation. The borrower might have a harder time keeping up with the mortgage payments. The farm's revenue and expenses must be carefully documented to show the lender that the farm is a viable business. The farm's value must also be appraised to ensure that it is worth the amount being borrowed. If the borrower can provide all of this information and demonstrate that they have the financial stability to make payments on time, then they should be able to get approved for a farm mortgage.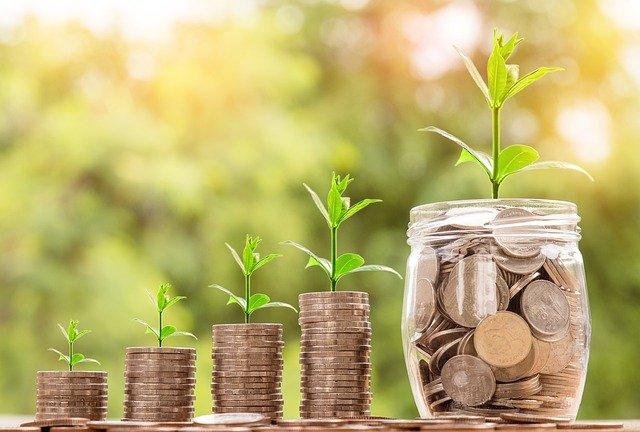 BENEFITS OF
AGRICULTURAL MORTGAGES
Agricultural mortgages can provide farmers with much-needed capital for financing major purchases. These loans typically have repayment terms of up to 20 years, which can offer some breathing room for farm businesses that may have seasonal or cyclical income. In addition, agricultural mortgages often have flexible repayment options, such as monthly, quarterly, semi-annual, or annual payments, which can help match a farm's cash flow. Ultimately, agricultural mortgages can be a helpful financing tool for farmers looking to make major purchases without breaking the bank.
AGRICULTURAL
MORTGAGE RATES
The rates of agricultural mortgages highly depend on the market conditions. That is why it is important to decide if you want a variable or a fixed rate.


Fixed-rate: The fixed-rate mortgages are the most common types of agricultural mortgages. As the name suggests, this type of mortgage has an interest rate that remains fixed for the entire term of the loan, usually ranging from 5 to 30 years. This can offer borrowers some peace of mind, knowing that their payments will remain the same even if the market conditions change.
Variable-rate: The variable-rate mortgages have an interest rate that can fluctuate over time, in line with the prime rate. These types of agricultural mortgages usually have a term of one to five years. This can be advantageous for borrowers who expect the market conditions to improve over the course of their loan.
The choice between a fixed or variable rate agricultural mortgage depends on the borrower's individual needs and circumstances. Speak with Winnipeg Mortgage to know which type of agricultural mortgage is right for you.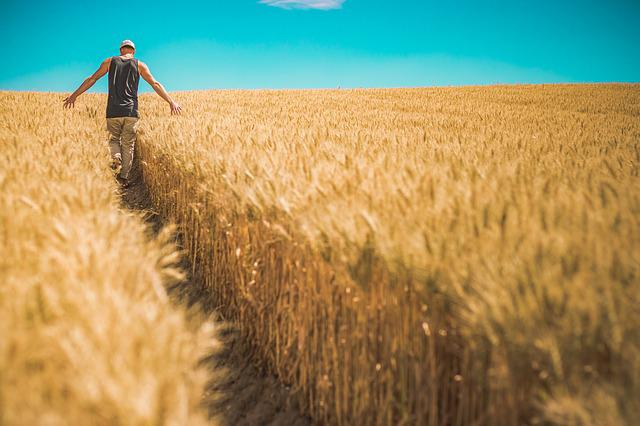 THE CANADIAN AGRICULTURAL
LOANS ACT PROGRAM
The Canadian Agricultural Loans Act Program (CALA) was created in order to improve the livelihood of Canadian farmers. The program offers low-interest loans for a variety of purposes, including the purchase of farmland, equipment, and livestock. In addition, CALA loans can be used to cover the costs of farm improvements, such as fencing and irrigation. Thanks to CALA, farmers across Canada have been able to access the financing they need to grow their businesses. As a result, the program has played a key role in ensuring the long-term viability of the Canadian agricultural sector.
HOW DO QUALIFY FOR AN
AGRICULTURAL MORTGAGE?
The Manitoba Farm Loans Program offers a variety of loans to help farmers with their operations. To be eligible for a loan, applicants must be 18 years of age or older, a Manitoba resident, and a Canadian citizen (or lawfully admitted to Canada for permanent residence). The farm must be potentially viable and meet security requirements, and the applicant must personally operate the farm to which the loan applies. Loans are available for a variety of purposes,
The program also offers loans for young farmers who are just starting out in the business. For more information on eligibility requirements and how to apply, please visit the Manitoba Farm Loans Program website.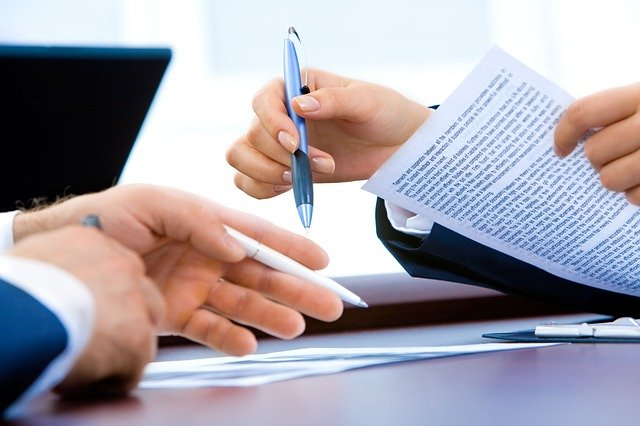 WHAT DOCUMENTS AND
INFORMATION DO I NEED TO PROVIDE?
Just like other types of loans, there are certain documents and information that you will need to provide in order to apply for an agricultural mortgage. This includes:


A completed application form
Your latest personal tax return
Your latest Notice of Assessment from the Canada Revenue Agency
Your farm cash flow statements for the past three years
Your farm balance sheet for the past three years
Your latest farm operating statement
A list of your farm assets and liabilities
Your latest personal financial statement
Proof of insurance for your farm
property
You may also need to provide business credit cards, personal credit card payments and history, your credit rating, online banking history, and other documents.
THE APPLICATION
PROCESS
To give you an idea of how the process work, here is a brief overview of the agricultural mortgage application process: Collect the required documents and information. Meet with a loan officer to discuss your needs and goals. Submit your application form along with the supporting documentation. The loan officer will review your application and supporting documentation. If you are approved, you will be asked to sign a loan agreement. Once the loan agreement is signed, the funds will be transferred to your account. It's important to note that each lender has its own application process and requirements. The option of getting a mortgage broker can help make the process easier as they will be familiar with the various lenders and their requirements.
Schedule a Free Consultation
with a Winnipeg Mortgage
If you're thinking of applying for an agricultural mortgage, we can help. At Winnipeg Mortgage, we have a team of experienced mortgage specialists who can guide you through the process and help you find the best loan for your needs. We offer a free, no-obligation consultation, so please contact us today to book an appointment.