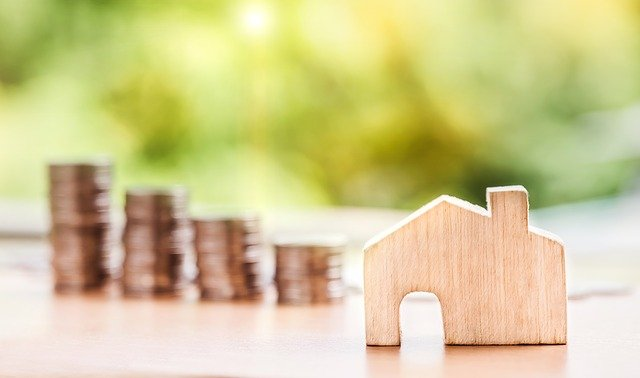 When it comes to financing a construction project, there are a few different options available to borrowers. One option is to take out a traditional mortgage from a financial institution. However, this can be difficult to obtain, as most lenders require a significant down payment and proof of income. Another option is to apply for a construction loan from a specialized lender. These loans are designed specifically for funding construction projects, and they often come with more flexible terms and conditions. Construction loans can be used to finance both residential and commercial projects, making them a versatile option for borrowers.  Winnipeg Mortgages is a company that specializes in construction loans. We offer a wide range of loan products to suit the needs of our clients. We understand that every construction project is unique, and we will work with you to find a loan that fits your specific situation. We offer competitive rates and terms, and we are committed to providing excellent customer service. Contact us today to learn more about our construction loans and how we can help you finance your project. 
What is a
Construction Mortgage?
Generally speaking, a construction mortgage is an all-in-one loan that covers the whole construction phase including both the cost of buying land and the construction costs. If you are looking to do a custom home construction or a vacation property, you may need a construction mortgage.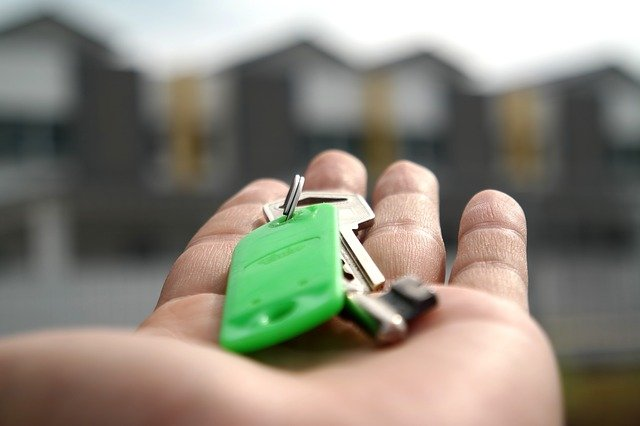 How Does
Construction Mortgage Work?
A construction mortgage can cover up to 80% of the appraised value of the future property once it is completed. The mortgage funds are released in stages as the construction progresses. To help you reduce the cost, the construction mortgage allows you to interest only payments on the amount of money that has been released for the first 18 months of construction period or until the completion dates. Once your signed construction contract has met and building is finished, the loan will becomes a conventional mortgage where fix-term interest rates will apply depending if you locked your interest rate when you apply.
What Do You Need To
Apply for a Construction Mortgage?
When applying for construction mortgages or construction loan, you will be needing to provide:


Credit Score and Income Minimums

Detailed Description of the Construction Plan

A Qualified Builder and/or Construction Team

Let's go through each of them on an in-depth level: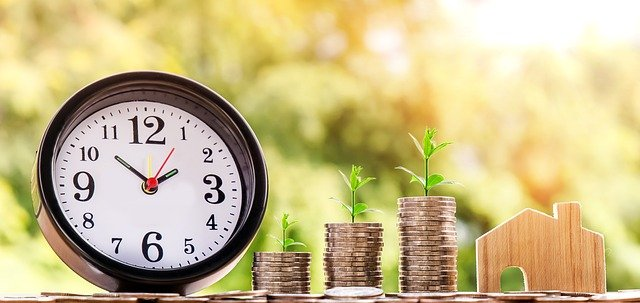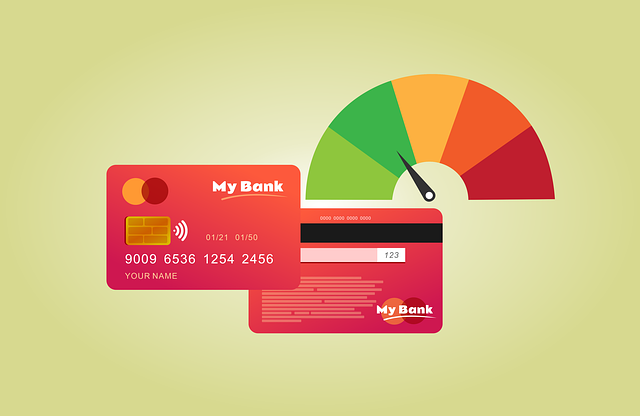 1. Credit Score and Income Minimums
Not only with construction mortgages but with any type of load, you need to make sure that your credit score is in good financial shape. The ideal credit score to get approved for the best terms and conditions is 680 and above. Some construction financing requires you to have at least 720 and above. Make sure to review your credit report months before you apply for the construction mortgage so you'll have enough time to increase your score.
2. Income
Financial statements, tax returns, and payslips will be requested by the lender to assess your ability to make repayments. Other documents may be necessary to assure that you are financially situated to repay the loan if needed.
3. Down Payment
Lenders generally require you to use your own money for the required down payment. You can expect to cover at least 20 to 25% of the appraised value of the lot plus the construction costs.
4. Detailed Description of the Construction Plan
Lenders would like to see that you have carefully planned your construction project. This is to ensure that the funds you're requesting are really going to be used for the purpose it was intended. Draw schedule, budget, and detailed specifications of the project are helpful for the lender to assess your loan request. You may also need to show them a detailed description of your construction plans, including: The type of property you're planning to build The estimated value of the property once it's completed The estimated construction costs Your proposed construction schedule Make sure to properly compile your blue book before you start looking for a lender.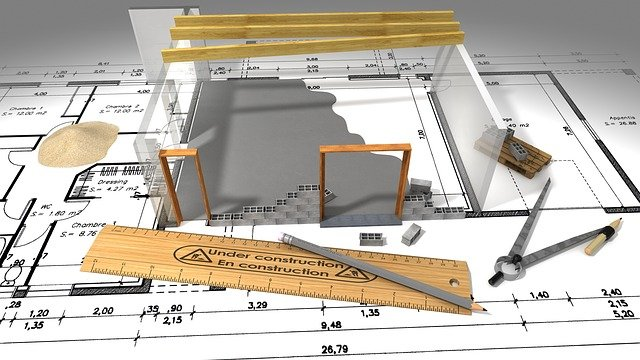 5. A Qualified Builder and/or Construction Team
A borrower will likely need to provide the name of your builder. You should already have a builder in mind or have already selected one before you start shopping for financing. Make sure that you choose an insured and licensed contractor who has a good reputation in the industry and has already successfully completed projects similar to what you're planning.
6. Appraisal
Projections are not enough for lenders, they would like to see a professional appraisal of the estimated value of the property once it's completed. An appraisal is a detailed report prepared by a licensed appraiser that includes an estimate of the value of the property as well as a description of the property's features.
Types of
Loans
Aside from construction-only loan, there are other types of construction mortgages you can choose from:
1. Construction-To-Permanent Mortgage - This type of loan funds the construction of your home and converts it to a permanent mortgage when the home is completed. With this type of loan, you only have to close once.
3. Owner-Builder's Mortgage - This mortgage is for people who are planning to build their home themselves. This type of loan usually has higher interest rates and fees than other types of construction loans.
2. Renovation or Improvement Mortgage - This type of loan lets you borrow money to pay for the construction or renovations of an existing home.
Winnipeg Mortgages
Simple, Efficient & Fast
At Winnipeg Mortgages, we can help you finance your construction project with the most efficient and straightforward process. We understand how important it is to have a solid plan and the right team to make your dream home a reality. We will work with you to make sure that everything is in place before we start processing your loan request. You can count on us to give you the best construction mortgage rates in Winnipeg. We have a team of experienced mortgage specialists who will work with you every step of the way to make sure that you get the best possible deal. Apply now and let us help you make your construction project a reality!