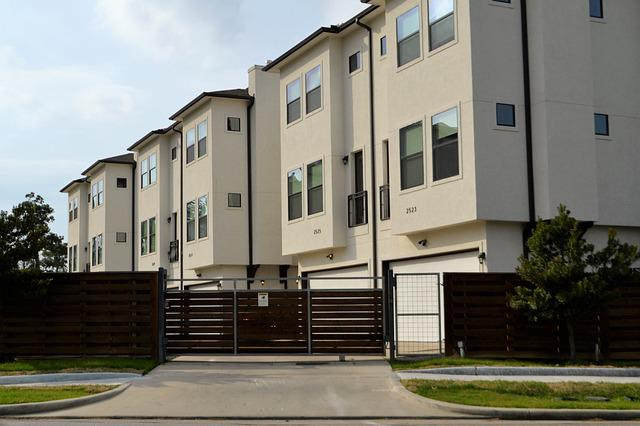 Investment Property
Mortgage by Winnipeg Mortgage
Are you looking to optimize your income by investing in rental properties? Then investment property mortgages are a great way to finance your investment. Whether you are looking for investment properties that can bring in a steady stream of rental income or you are looking for a property that you can flip for a profit, an investment property mortgage can help you get the financing you need.
What is an
Investment Property?
An investment property can be anything from a single-family home to a large commercial property. The key is that you are buying the property with the intent to generate income from it, either through rent or through resale. A rental property is a good example of an investment property, as you are buying the property with the intent to generate rental income.

There are a few things to keep in mind when considering an investment property mortgage.


You will likely need a higher down payment than you would for a primary residence.
Higher down payment will be required since investment property is considered riskier mortgage lenders, unlike getting a conventional mortgage.
Why is Investment
Property referred to as Traditional Mortgage?
An investment property has a minimum 20% down payment and therefore doesn't need mortgage default insurance. Also known as a conventional mortgage, you'll have more options and flexible terms.
Down payment
and Amortization period
Since April 19, 2010, Canadians are required to give at least a 20% down payment for non-owner-occupied properties. If you are planning to live in one of the units, a minimum down payment of 5% is required. For a down payment of less than 20%, you can have a 25 years maximum amortization period. If you have 20% or more, your maximum amortization period can be 35 years.
Why you should consider getting an Investment Property?

Investing in rental properties or investment properties can do more than just give you a place to park your money. It can also offer potential tax breaks, help diversify your portfolio and generate income. Now, let's get to them in a more close-up manner.
You pay less tax:
Rental property owners can take advantage of a host of different deductions. For example, you can deduct the mortgage interest, property taxes, and other expenses associated with running a rental property. Other potential deductions include:
maintenance and upgrades
property management
utility bills
mortgage insurance
If your expenses exceed rental income, you can deduct that loss against other forms of income on your taxes which can help reduce your overall tax burden.
Diversify your portfolio
Another reason to consider an investment property is that it can help diversify your portfolio. By investing in real estate, you are adding another asset class to your portfolio which can help reduce overall risk.
Generate income
Of course, one of the main reasons to invest in rental properties is to generate income. Investment properties can offer a steady stream of potential rental income and cash flow which can help supplement your other sources of income.
What are the
types of Investment Properties?
There are a few different types of investment properties that you can consider.


Rental Properties

Rental properties are a popular choice for many investors as they can offer a steady stream of income. A rental property can range from single-family homes to large apartment buildings and everything in between.

Flip Properties

Flip properties are properties that you purchase with the intent to sell for a profit. Flip properties can be a good option if you have the time and resources to renovate the property.

Commercial Properties

Commercial properties can be a good option for investors who are looking to generate income from rent or from selling the property. Commercial properties can include office buildings, retail spaces, and industrial warehouses.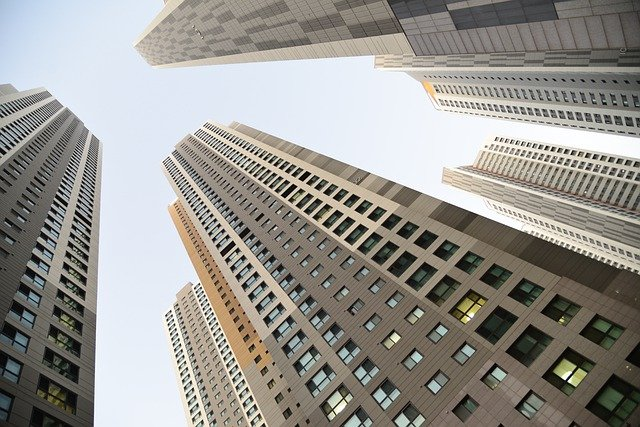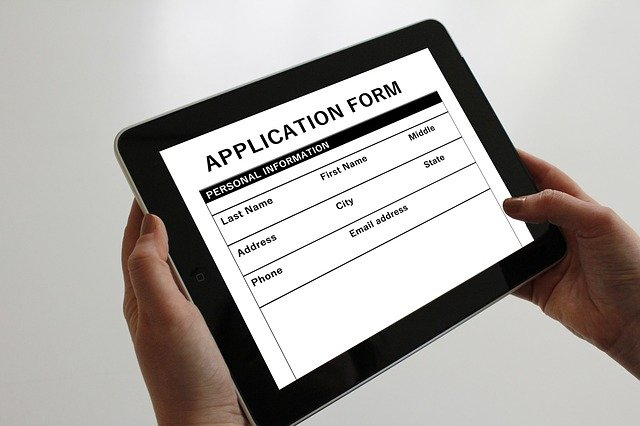 Are you qualified
for an Investment Property Mortgage?
Now let's talk about whether or not you qualify for an investment property mortgage. In order to qualify for an investment property mortgage, you will need to have a good credit score and a stable income. You will also need to have a down payment of at least 20% of the purchase price. Your nonrental income can also be a factor in your eligibility. It is also important to note that investment property mortgages are considered to be riskier than traditional mortgages. As such, you may be required to pay a higher interest rate.


Requirements you need to fulfill
When it comes to securing financing for a real estate project, there are a number of factors to consider. First, you'll need to decide which type of lender is right for you. Each type of lender has its own unique set of requirements, so it's important to do your research before approaching any potential lenders. Private lenders, for example, may simply require a relationship with the borrower. Hard money lenders, on the other hand, may only require a hot real estate market and a good estimated after-repair value (ARV). Home equity loans, home equity line of credit (HELOC), and conventional loan lenders will have the strictest requirements in terms of income and credit scores.
Networth note
Networth requirement varies from one lender to another. While many lending institutions do not have minimum net worth requirements, some do. Have at least $100,000 in liquid assets to qualify for an investment property mortgage.
Down payment
For investment properties, you'll need a larger down payment than you would for a primary residence -- usually 20% to 30%. Putting down a larger down payment, having good credit, and having steady income records, you'll likely qualify for more favorable terms and lower interest rates on your investment property mortgage.
What can Winnipeg
Mortgage do for you?
With years of experience and hundreds of investors helped, we're confident that our team at Winnipeg Mortgage can help you find the right mortgage solution for your investment property.


Provide options for investment property mortgage rates

When you choose Winnipeg Mortgage as your lender, you can choose from options of fixed, variable, and adjustable-rate mortgages given that you qualify for them. Additionally, you will be provided with competitive interest rates and the option to make interest-only payments for a certain period of time.

Competitive rates for investment property mortgages

At Winnipeg Mortgage, we offer some of the most competitive rates for investment property mortgages. We understand that every situation is different and we offer a variety of terms and conditions to meet your needs.

Debt coverage ratio to ensure you qualify

Debt ratio analysis is one of the most important things we do at Winnipeg Mortgage. This analysis is important for any type of loan, but especially for investment property mortgages. By this, we take a close look at your current debts and obligations to make sure that you can comfortably afford the new mortgage payments.
Up to 80%
Loan to Value Ratio
Winnipeg Mortgage offers up to an 80% loan-to-value ratio on investment properties. This is a higher loan-to-value ratio than what is typically offered on a primary residence mortgage.


Flexible amortization period
Get up to 30 years of amortization to keep your monthly payments low and increase your cash flow.
That means your income property will be a great source of net operating income (NOI) for years to come.
Contact us
Today
Do you already have a mortgage broker in mind? If not, we would be happy to provide you with a referral to one of the top investment property mortgage brokers in Winnipeg.

If you have any questions or would like more information, please feel free to contact us at any time. We are here to help you every step of the way.